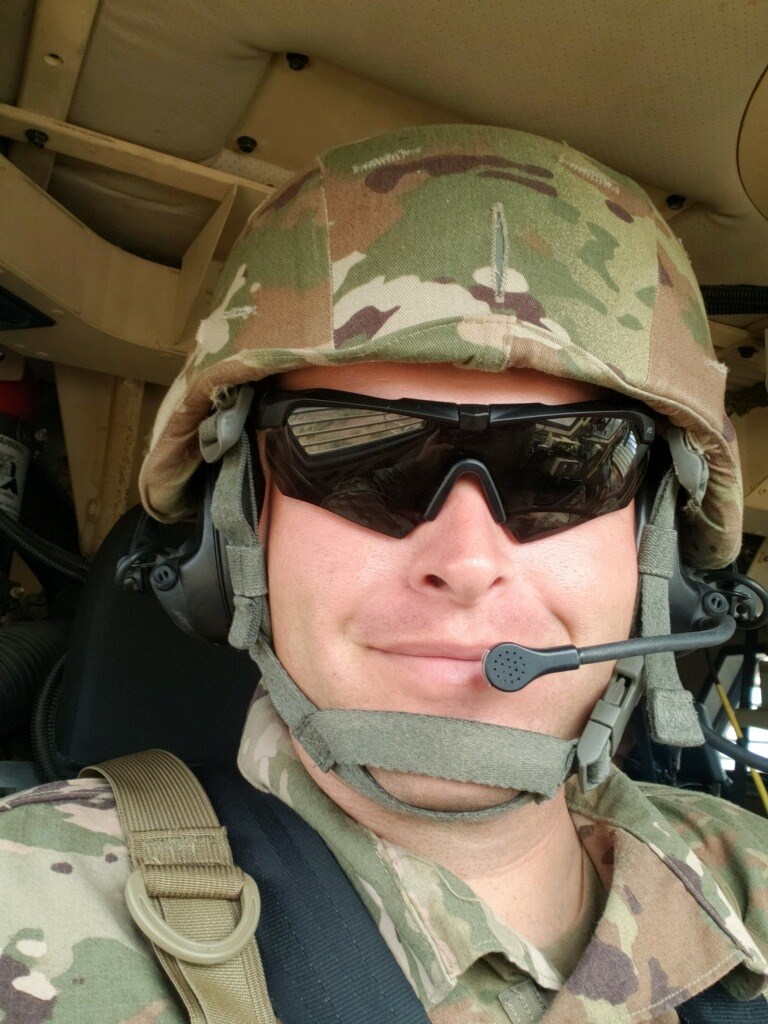 The Veteran For Raleigh!
I am running for the Raleigh City Council and would love your support. As the only Combat Veteran running, I am bringing a unique perspective to city government. I am running to reverse the trend of an increased cost of living, housing shortage, & lack of support for first responders and veterans. Help me bring a different perspective to the Raleigh City Council by voting Veteran and
Voting Bledsoe!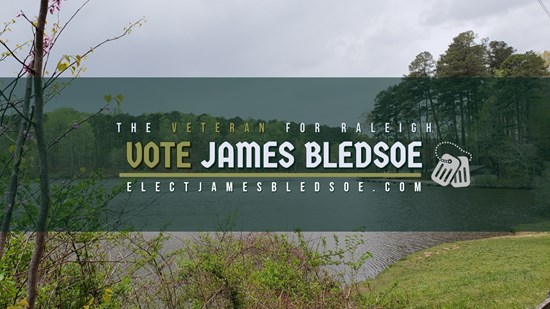 *Not Endorsed by the DoD or NCDHHS.