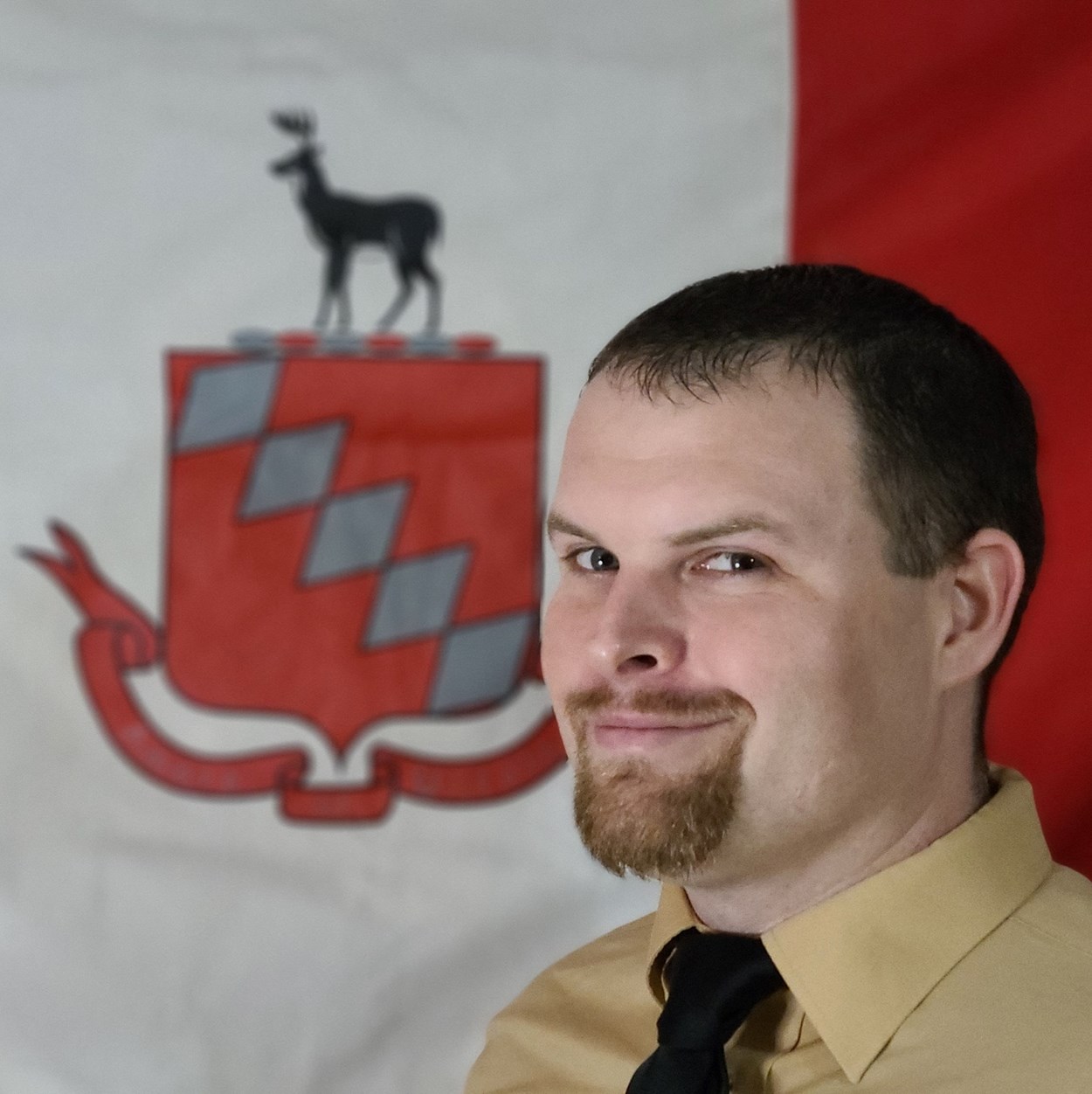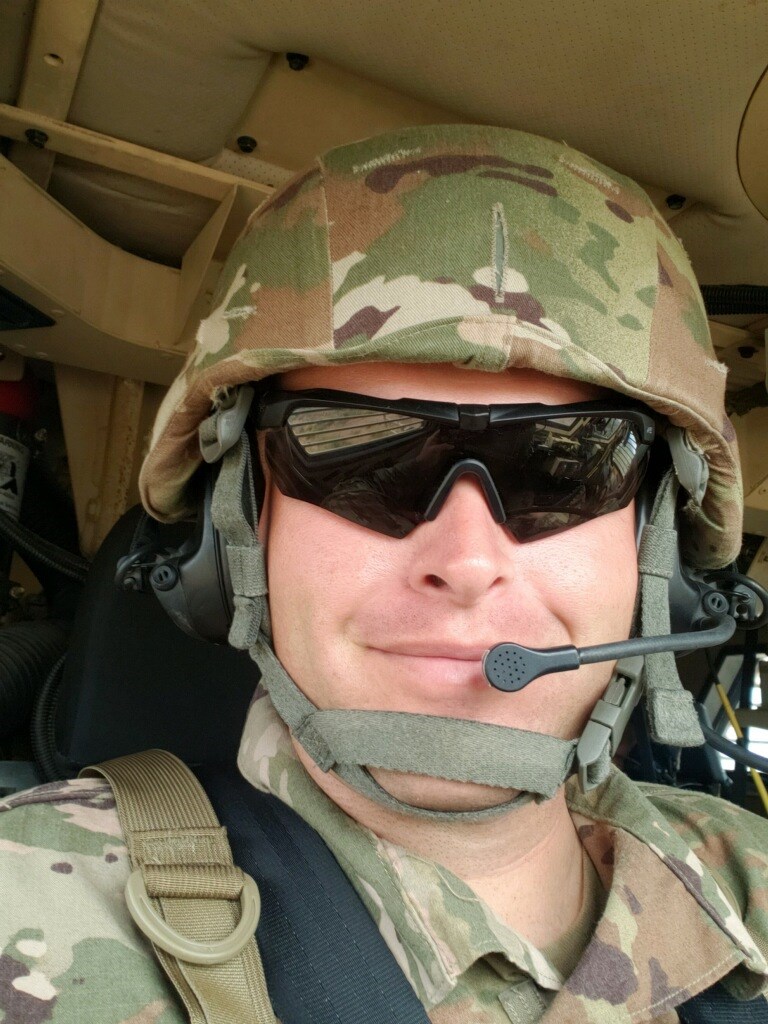 The Veteran For Raleigh!
I am running for the Raleigh City Council and would love your support. As the only Combat Veteran running, I am bringing a unique perspective to city government. I am running to reverse the trend of an increased cost of living, housing shortage, & lack of support for first responders and veterans. Help me bring a different perspective to the Raleigh City Council by voting Veteran and
Voting Bledsoe!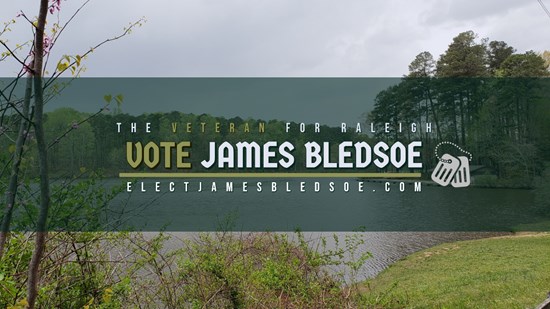 *Not Endorsed by the DoD or NCDPS.
News
Thursday, October 20, 2022 11:47 AM
Endorsements
Early voting has started today!

I have been endorsed by the Wake GOP, Wake Libertarian Party, Raleigh Police Protective Association, & the North Carolina Sheriff Police Alliance. Please visit the "On The Issues" tab to see my platform.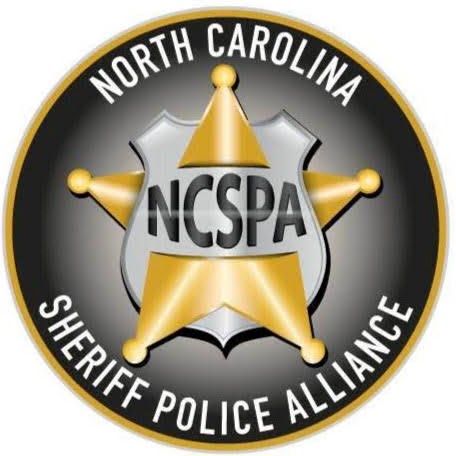 ---
Thursday, July 28, 2022 5:13 PM
Wake GOP Endorsement
I am proud to announce that I have been endorsed by the Wake GOP. As a registered unaffiliated, I'm happy to be bringing a voice for all parties to the Raleigh City Council. I will be a candidate for all members of the city whether they be unaffiliated, democrat, republican, or libertarian.

---
Monday, November 1, 2021 7:00 AM
Candidacy Anncouncement
On this 1st day of November 2021, I, James G. Bledsoe, announce my candidacy for Raleigh City Council. There's a lot of work to be done, but I am excited for every bit of it. Stop by the issues page to read up on what I am standing for and then please head to the volunteer &/or donate pages to support a candidate that wants this to be a Raleigh City Council that says "Yes!"